MEETINGS, INCENTIVES, CONFERENCES & EXHIBITIONS ON ST MAARTEN / ST MARTIN
There is no better place for your company events, training and incentives than an inspiring view of pristine beaches and blue sea , unique culinary experiences, combined with professional hospitality.
SHTA is happy to assist in planning a custom made, unforgettable business event including optional group activities and outstanding dinners.
Our following members provide professional business meeting spaces varying from intimate professional training spaces to fully equipped conference centers: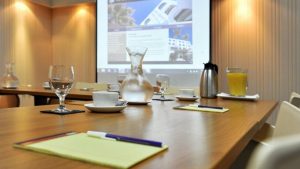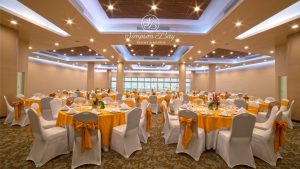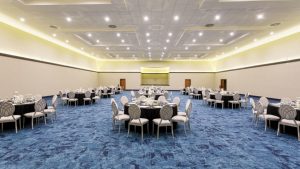 • Sonesta Maho Beach Resort Casino & Spa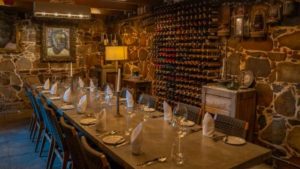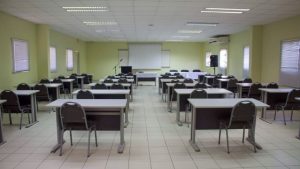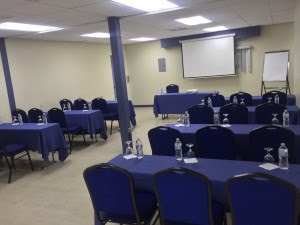 ______________________________________
WEDDINGS
Weddings and grooms are in good hands on St. Maarten / St. Martin.
Waves lap and bring with them the sand that softly kisses your feet. The gentle breeze cools your skin as the sun hovers above in all its glory. The aqua ocean beckons as you find yourself daydreaming about what is going to happen tomorrow. It's the day before your wedding, and you think: How funny, I am not stressed at all.
At all St. Maarten / St. Martin was where you wanted to get married because of its reputation as the "in" place to exchange vows. That's because this cosmopolitan island offers so much for visitors: amazing restaurants, vibrant history, postcard-perfect beaches and vistas, and a wealth of ways to enjoy yourself — everything from zip-lining through treetops to enjoying a romantic sunset sail.
Many of our hotels offer special wedding arrangements. Please see below agencies providing services catering to the best of your like!
ST MAARTEN BACHELOR PARTY
With our many options to celebrate the most beautiful day of your life on St Maarten, comes the obvious second question: can you celebrate a bachelor party on this amazing location too?
On an island known for its many activities on land & water and wide culinary variety, ofcourse you can! Are you looking to organize a St Maarten bachelor or bachelorette party, let SHTA advise you on what activities, sumptuous dinners, stays and packages would make a celebration of the bride and groom to be another unforgettable St Maarten day – and night!
Click here to stay up to date on the latest news about meetings & weddings!
Back to Main Page of Visit St Maarten / St Martin
Guide to Best St Maarten / St Martin Wedding Planners