St. Maarten Hospitality and Trade Association
The St. Maarten Hospitality & Trade Association (SHTA) is the largest private business representative on the island. The association is dedicated to bringing quality to all aspects of life on Sint Maarten. With the businesses environment on St. Maarten evolving at a record pace, it is good to know that you have someone to turn to for questions, problems and most importantly answers.
The SHTA has a proven track record of over 50 years of consistent and professional services to its members. SHTA represents the Caribbean Hotel and Tourism Association and the International Organization of Employers on Dutch side St Maarten.
Contact Information
Contact us for more information on how you can benefit from being a member of the SHTA, call our office at +1-721-542-0108 or email us at info@shta.com. See for our vision for the island of St Maarten: shta.com/vision-2025.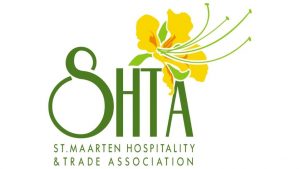 Back to Main Page of Visit St Maarten / St Martin