No guide where to go like where you find St Maarteners / St Martinois!
Sometimes aligning where your tourist guide might lead you, sometimes not: for connecting with our island culture you might want to be where you find our people! Take some suggestions from them pertaining to the locations below worthy of exploring, and guaranteeing a good time.
Festival Village / Carnival Village
No event is more Caribbean than Carnival! Celebrated by the French side in February, Dutch side St. Maarten goes in full party mode in April. Center of the annual, month long anniversary is the Festival village (during this timeframe baptized as Carnival Village) its major stage with no less than 50 little eateries surrounding it providing an overview of regional spices and dishes. Various restaurants remain open throughout the year, and are a favorite lunch and takeaway spot for St Maarten residents.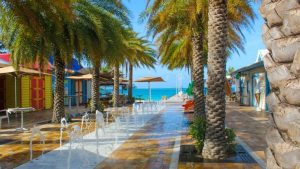 Walter Plantz Square

Walter Plantz square is a Philipsburg open air museum of the famous colorful hut building style found all over the island. A landmark fountain, a famed hideout for local and visiting youth during the hottest summer days for a badly needed splash of freshness, is surrounded by a colorful selection of these typical cabins. The majority of those house a variety of eateries and bars, attracting many residents and visitors alike. From vegetarian specialties to Dutch bitterballen, this square offers something for everyone.
Find Walter Plantz Square and other Hot Spots on St Maarten / St Martin on our Interactive Map !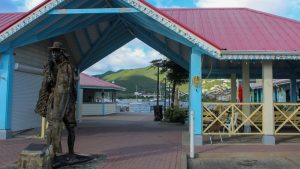 Simpson Bay Fish Market
The history of the Simpson Bay area revolves around fish. Until the Simpson Bay bridge was built, this area was a relatively secluded fishing village. Still, from the local specials of Red Snapper and Mahi Mahi to more common tuna dishes, various restaurants surrounding the still functioning market pay hommage to the history of the area. Before sitting down, take a strawl along the old village's silent and historic main street opposite its current busy nightlife area next to the beach.
Find Simpson Bay Fish Market and other Shops on St Maarten / St Martin on our Interactive Map !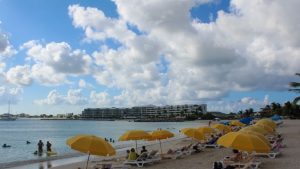 Kim Sha Beach
The Kim Sha beach area is not just a beautiful beach to enjoy a sunset by day, but a nightlife haven for everyone. Next to the towering presence of some of St. Maarten's largest resorts, you find high end restaurants as well as accessible little grill restaurants. A bustling area where both residents and visitors spend their entire evening!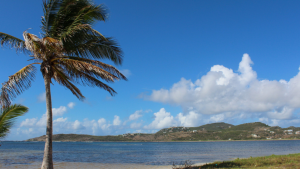 Le Galion Beach
Le Galion Beach is one of the well known family and kids friendly beaches of the island. Its palms, fields and quiet hamlet provide a great spot for spending a day.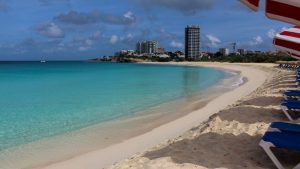 Mullet Bay Beach
Mullet Bay Beach is one of the locals favorite beaches! The beach has great local cuisine and activities to do in the water. Additionally, the beach has a great atmosphere.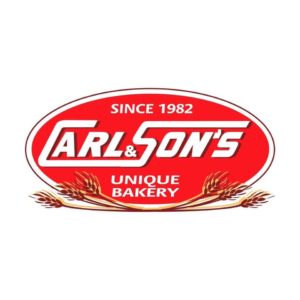 Carl & Sons
In St. Maarten business and government center Philipsburg, Carl & Sons is the go to place for your daily sandwich. Both in the mornings and at lunch time, you will find people from all over "town", as St Maarteners call their capital, to get sandwiches varying from local pastries like its famous Johnny Cake offer to Dutch kroketten, Carl & Sons has them all. Its terrace gives a nice view over Philipsburg main boulevard Pondfill, and the Salt Pond behind it.
Find Carl & Sons and other Restaurants on St Maarten / St Martin on our Interactive Map !